Engagement and wedding ring specialists
For people in Love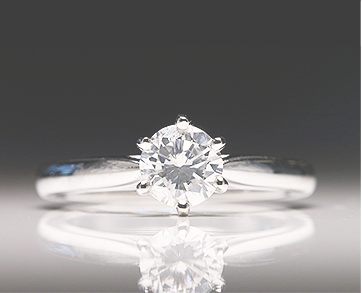 SOLITAIRE BAR
If you like to keep things simple and not be over-whelmed by too many options, the Solitaire Bar is perfect for selecting your special engagement ring.
This option allows you to choose from a wide variety of custom Solitaire designs, ensuring the style and fit are perfect.
Once you select a diamond from our vast collection, we finish the process and create a ring made just for you.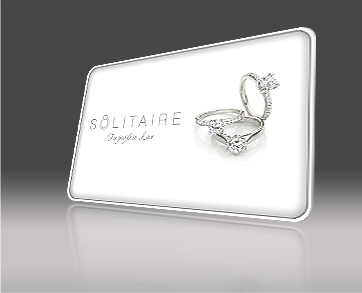 SOLITAIRE CUSTOM
If you like having more options and want greater influence over the design process, the Solitaire Custom experience is a good fit for you.
You will choose one of the selections from the Solitaire Bar and then work with our designer to mold the design until it is perfect.
You can tweak the style, add more diamonds and adjust the appearance of the ring to create your very own stunning design. The Solitaire Custom experience invites your creativity and delivers a unique ring available nowhere else in the world.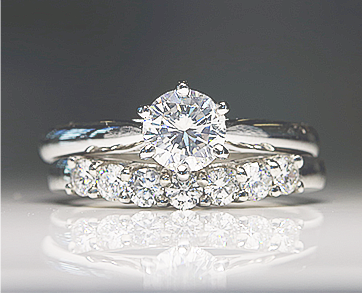 SOLITAIRE STUDIO
The Solitaire Studio experience offers you complete control over the design process. You will decide every element involved in the process and every detail of the ring is created based upon your specifications.
This option offers the excitement of designing a ring from scratch and delivers a beautiful engagement ring that is 100% unique.
Let your imagination run wild and let us help you create a stunning engagement ring with the Solitaire Studio experience.
Online store coming soon
Come Visit Our New Store in Woden
Solitaire Jewellers
Shop 42
Westfield Woden Shopping Centre
Phillip ACT 2606
Phone
02 6282 0687