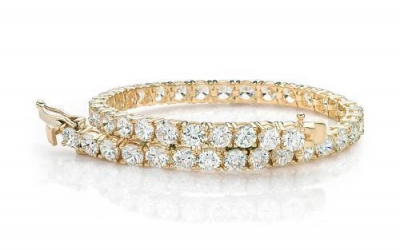 If you're worried about styles, designs and the overall look of your tennis bracelet you may be thinking thoughts similar to: 'What look is right for me?' 'What if the bracelet doesn't match my other jewellery?'. Breathe easy, we know it can be a daunting process but...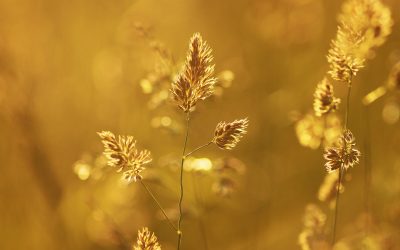 What is the difference between 9ct, 14ct and 18ct gold?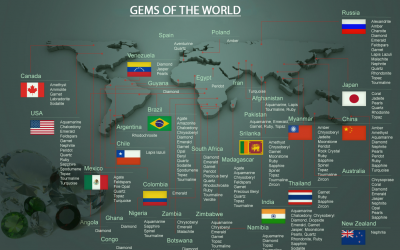 You may have wondered if the stones you're buying have any extra strings attached. Questions like 'where is this stone sourced' might come up often for you. If this is the case, don't worry. I have listed a couple of tips to help you with your buying experience. ...